This page provides information on the V-Ray Color Texture.
Overview
---
The Color texture allows a flat color to be assigned as a texture.
Any texture can be replaced via the Replace With New Texture (

) button, which activates when you select the texture to be replaced. If the texture is an instance, all copies are changed as well.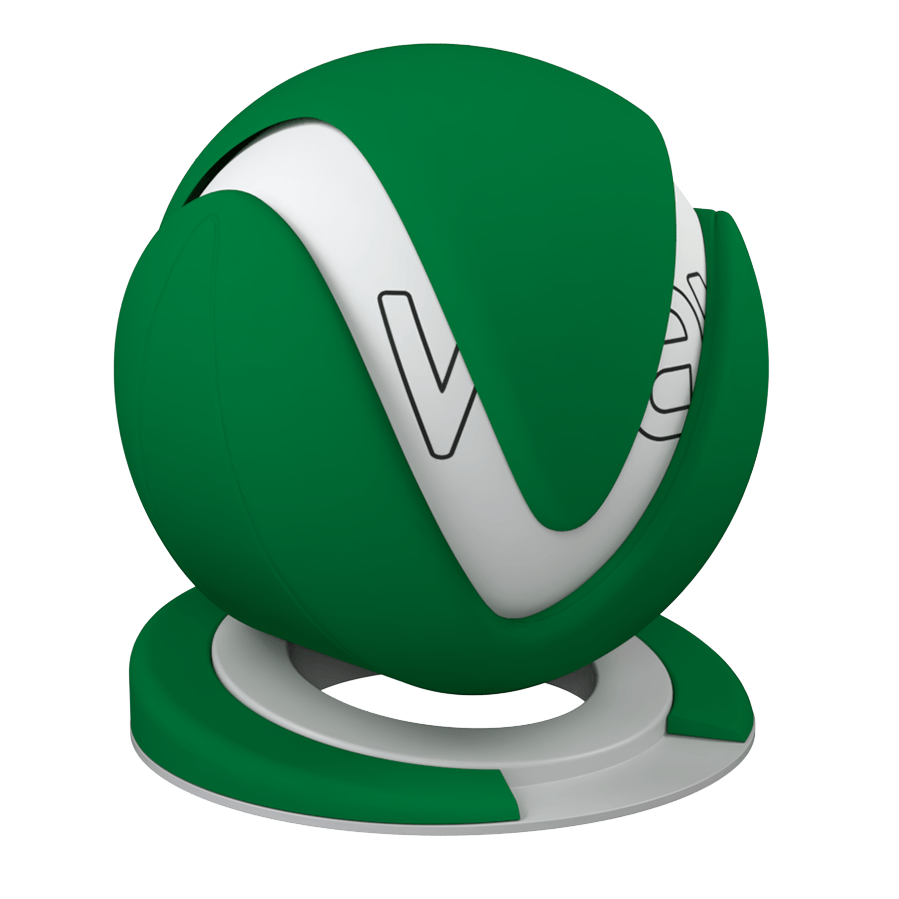 Color
---
Color – Specifies a color to be used as a texture.