...
Section
Column
The VRayScatterVolume material is designed solely as a brute force option for SSS to produce an unbiased result. When used as a base material in a VRayBlendMtl, it can create complex materials with a subsurface scattering base.
UI Expand
title
UI Path: ||Material Editor

window

|| > Material/Map Browser > Materials > V-Ray > VRayScatterVolume

Image Removed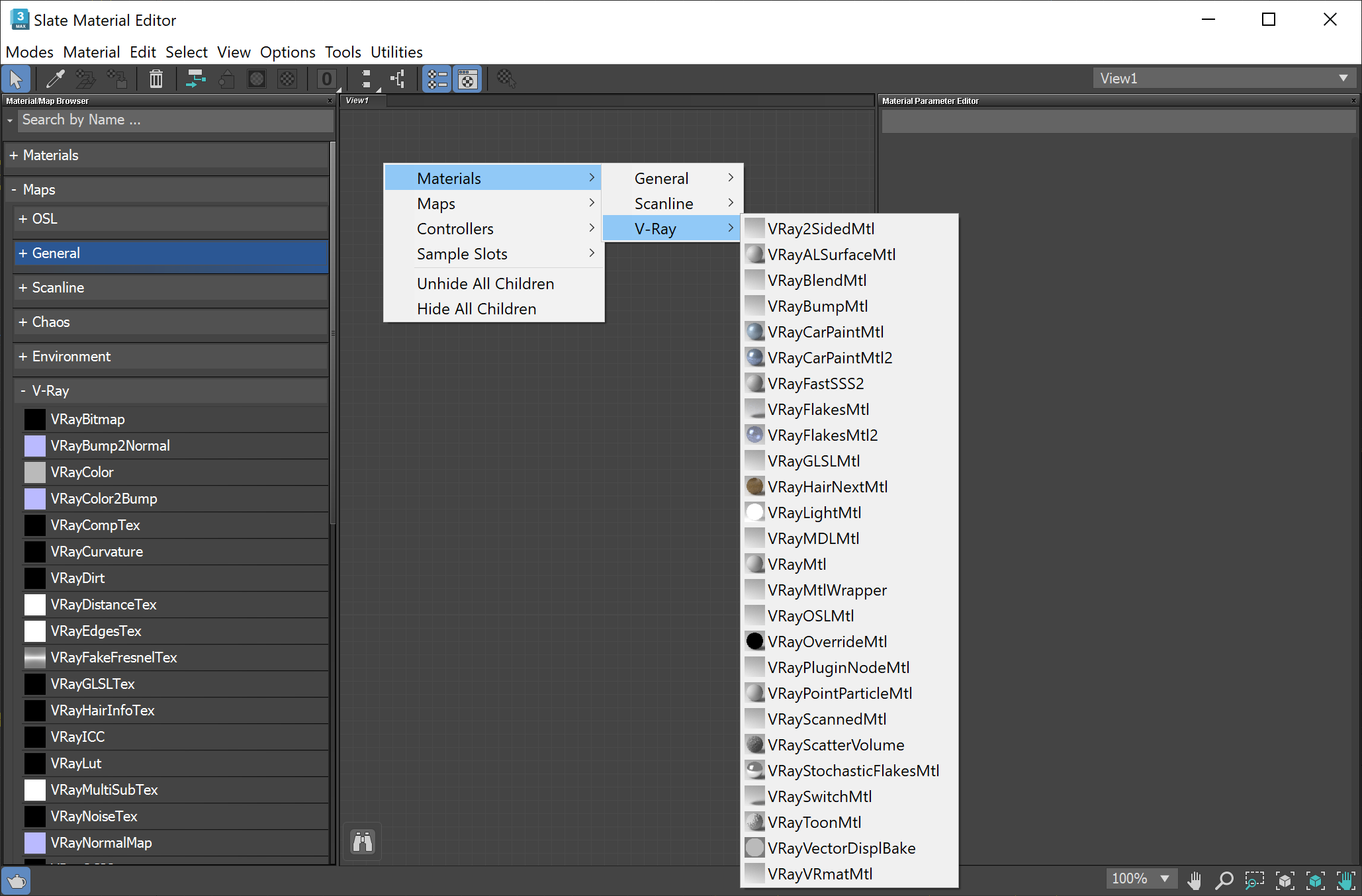 Image Added
Column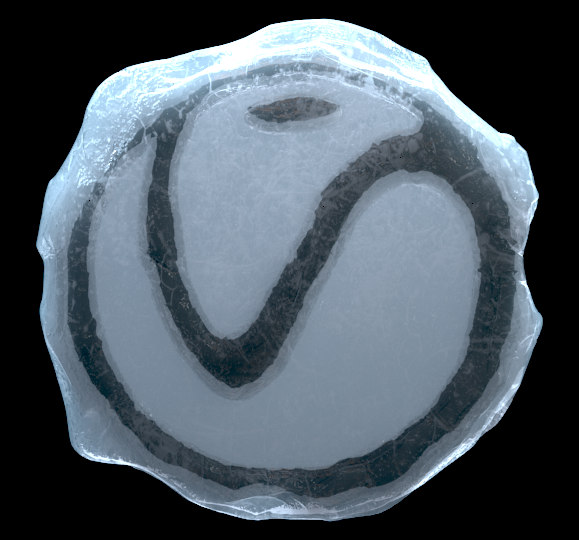 ...