This page provides information on the Corona Light Material. 
Overview
...
Section
Column
The main purpose of the Corona Light Material is illuminating the scene. The typical use case is light-emitting objects which have different shapes than the ones available in the Corona Light object (e.g. light bulbs, custom-shaped lights, curved LED strips).
UI Text Box
Objects with the Corona Light Material applied, from the renderer's point of view, do not differ from Corona Light objects - they are sampled the same way and have virtually the same properties.
UI Text Box
When setting up LightMix, the LightSelect render elements are created based on both the Corona Light Objects and the objects using the Corona Light Material.
UI Text Box
Objects using the Corona Light Material cannot be instanced. If there are many of them, and especially if they are hi-poly, this strongly affects RAM usage and rendering performance. The solution is to use the Corona Physical Material with self-illumination instead, because such materials can be instanced. At the same time, self-illumination comes with various limitations.
Column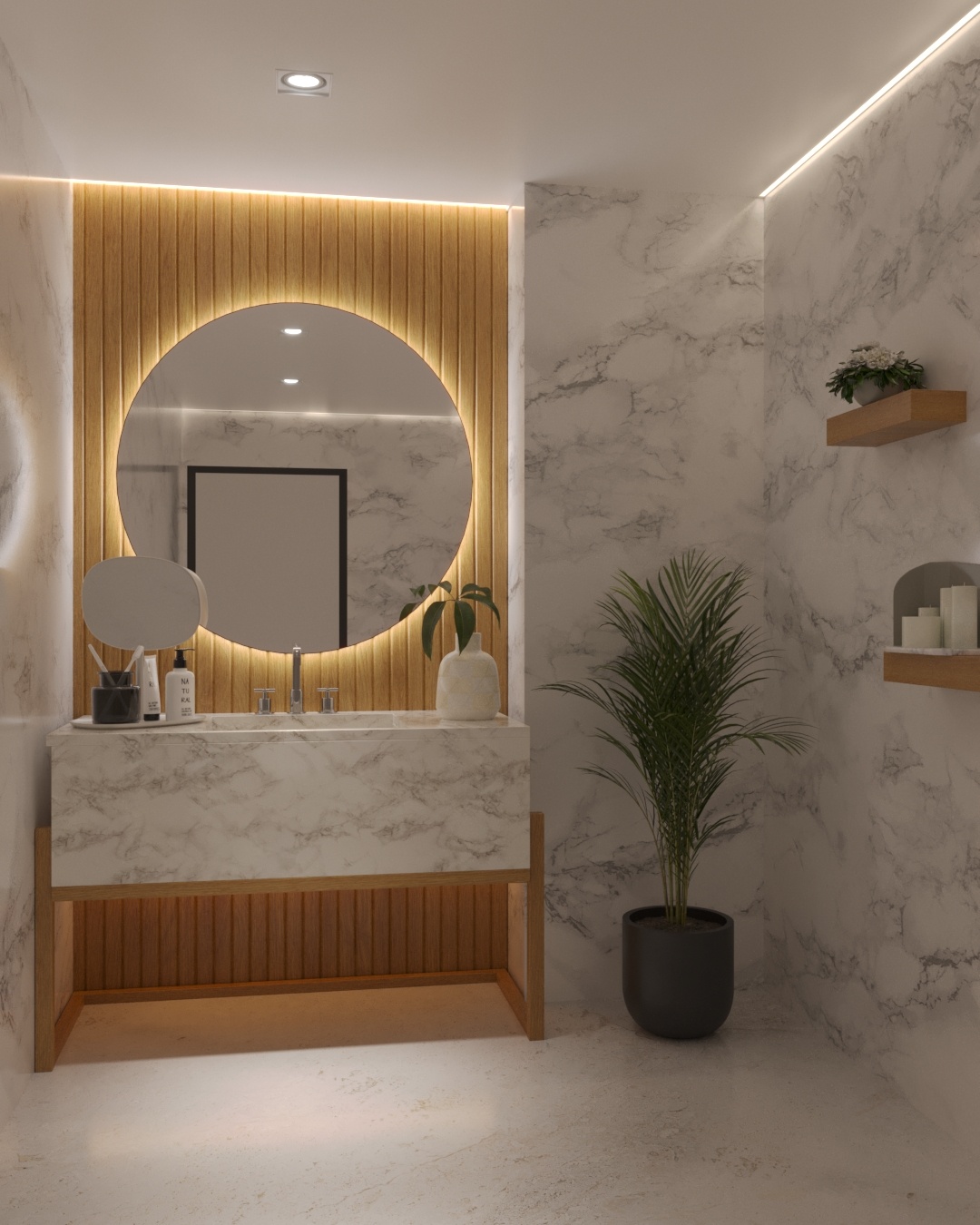 ...