...
Section
Column
Chaos Scatter lets you quickly and efficiently populate surfaces, splines, and volumes with vast numbers of objects. Its major features include:
Fancy Bullets
A library of ready-to-use presets available in Chaos Cosmos
Ability to edit individual instances
Edge trimming (removing any elements of scattered models which stick outside of the defined area)
Slope limiting for the scattered instances (no trees growing out of cliffs)
Including/excluding scattering areas using splines (closed or open)
Surface color map (coloring scattered instances based on pattern textures on rugs, etc.)
Limiting scattering only inside camera field of view (camera clipping)
Efficient viewport display
and more...
UI Text Box
In case of using Corona 8 or newer and opening a scene made with Corona 7 or older, any legacy Corona Scatters in that scene will be automatically converted to Chaos Scatters. Because of multiple improvements in Chaos Scatter and changes in the way it works, the rendered results may differ between the older and the newer version of the scene. 
UI Expand
| | |
| --- | --- |
| title | UI Path: ||Scatter Toolbar|| > Chaos Scatter button |
||Scatter Toolbar|| > Chaos Scatter button

||Command panel|| > Create tab > Geometry > Chaos Scatter > ChaosScatter button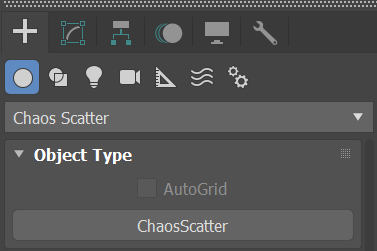 Column

Image Removed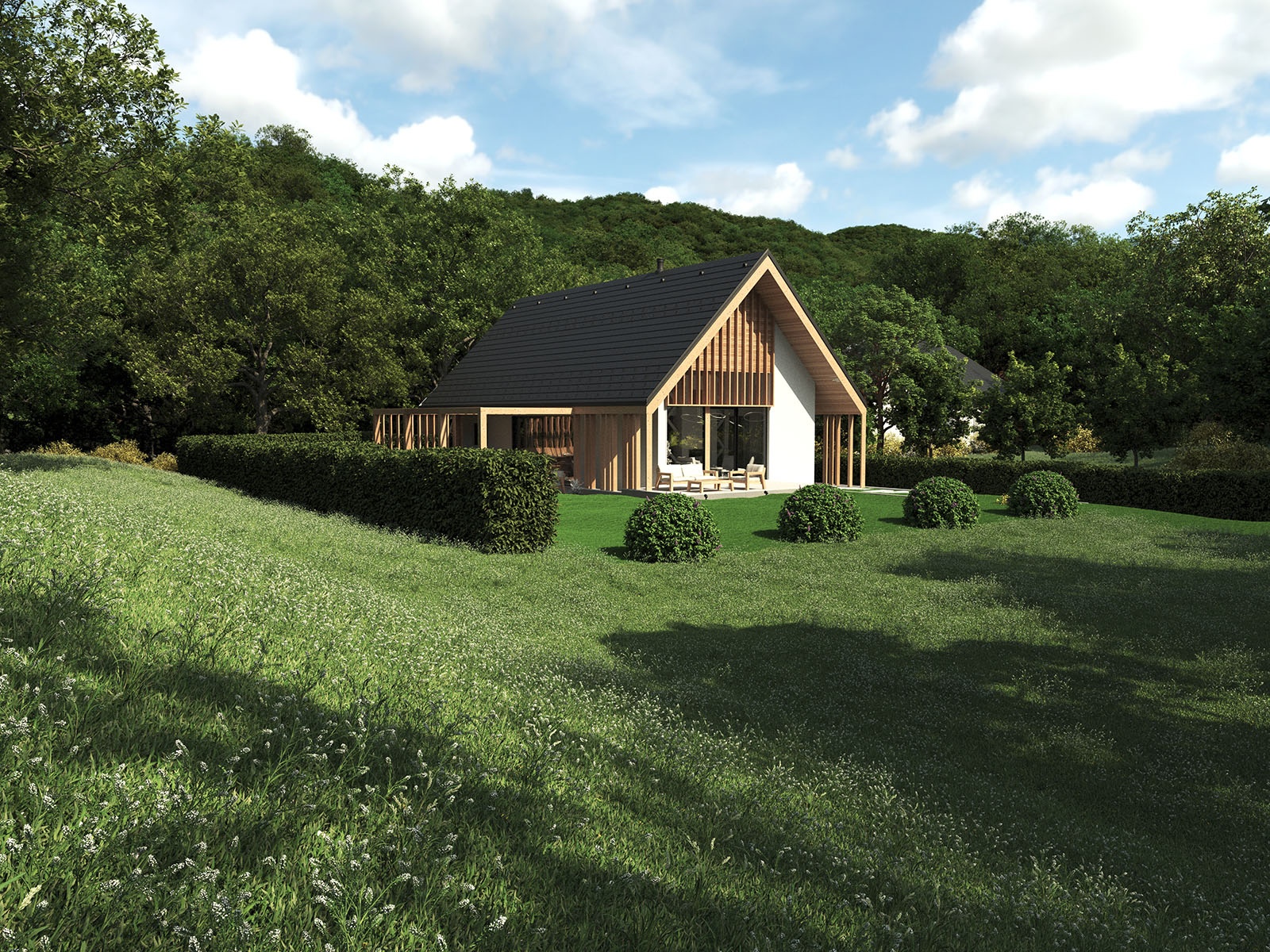 Image Added
...
Tutorial: Using Chaos Scatter with Corona for 3ds Max
...