This page offers information about the composition guides overlay dialog in Chaos Vantage. 
Overview
---
The Composition guides overlay dialog allows for a number of composition guides to be overlaid on the image. The available guides are Rule of Thirds, Central Cross, Golden Spiral, Golden Ratio, and Diagonals.
The dialog is accessible with a right-click on the Composition guides overlay button (
) in the top toolbar.
Composition guides overlay dialog

---
Overlay Type – Specifies the type of the composition guide to be overlayed over the viewport.
Flip Vertial / Flip Horizontal – Flips the composition overlay guide vertically/horizontally. Available only when Overlay Type is Golden Spiral.
Color – Specifies the color of the lines.
Line Width – Specifies the width of lines in pixels.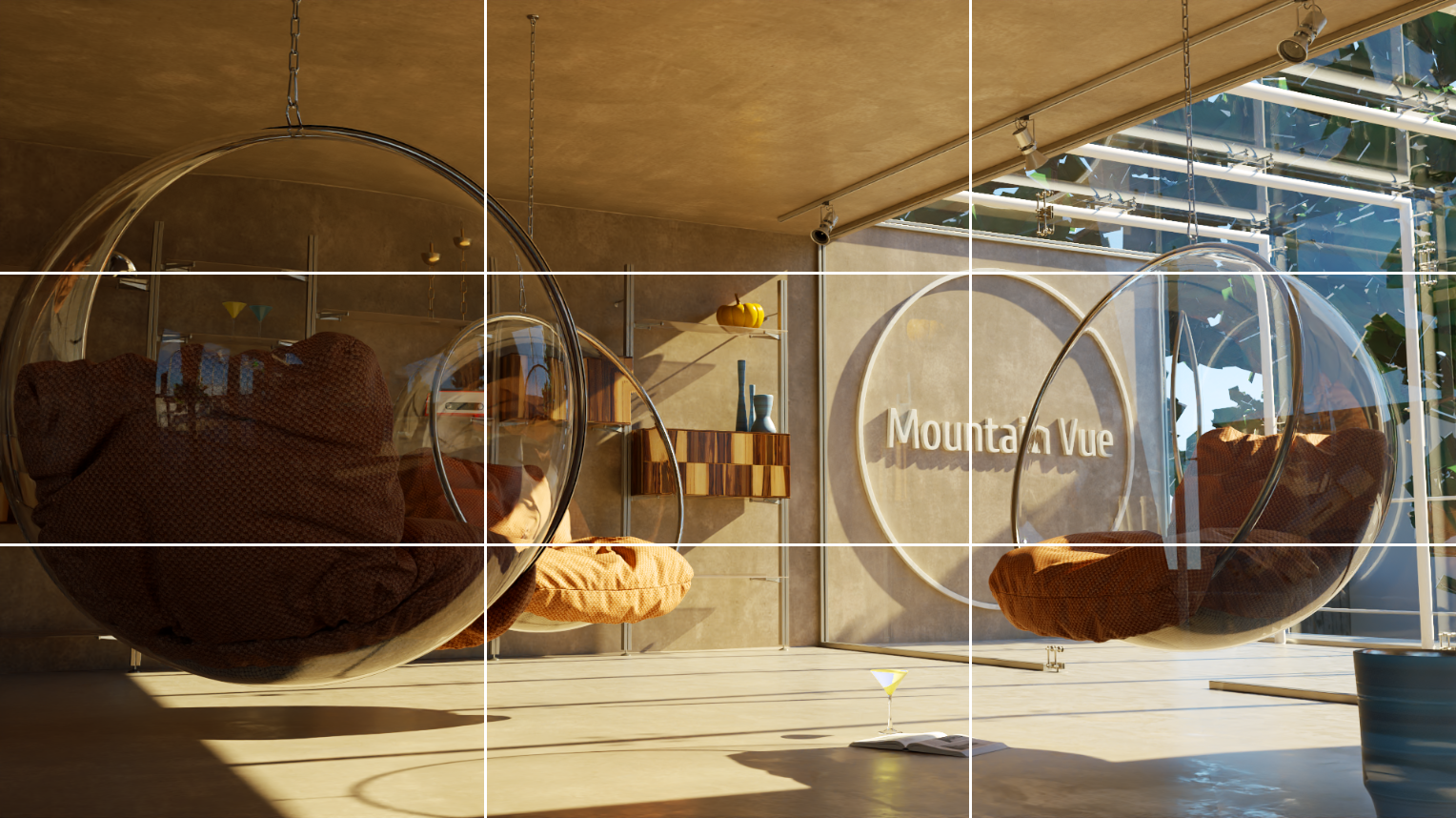 Rule of Thirds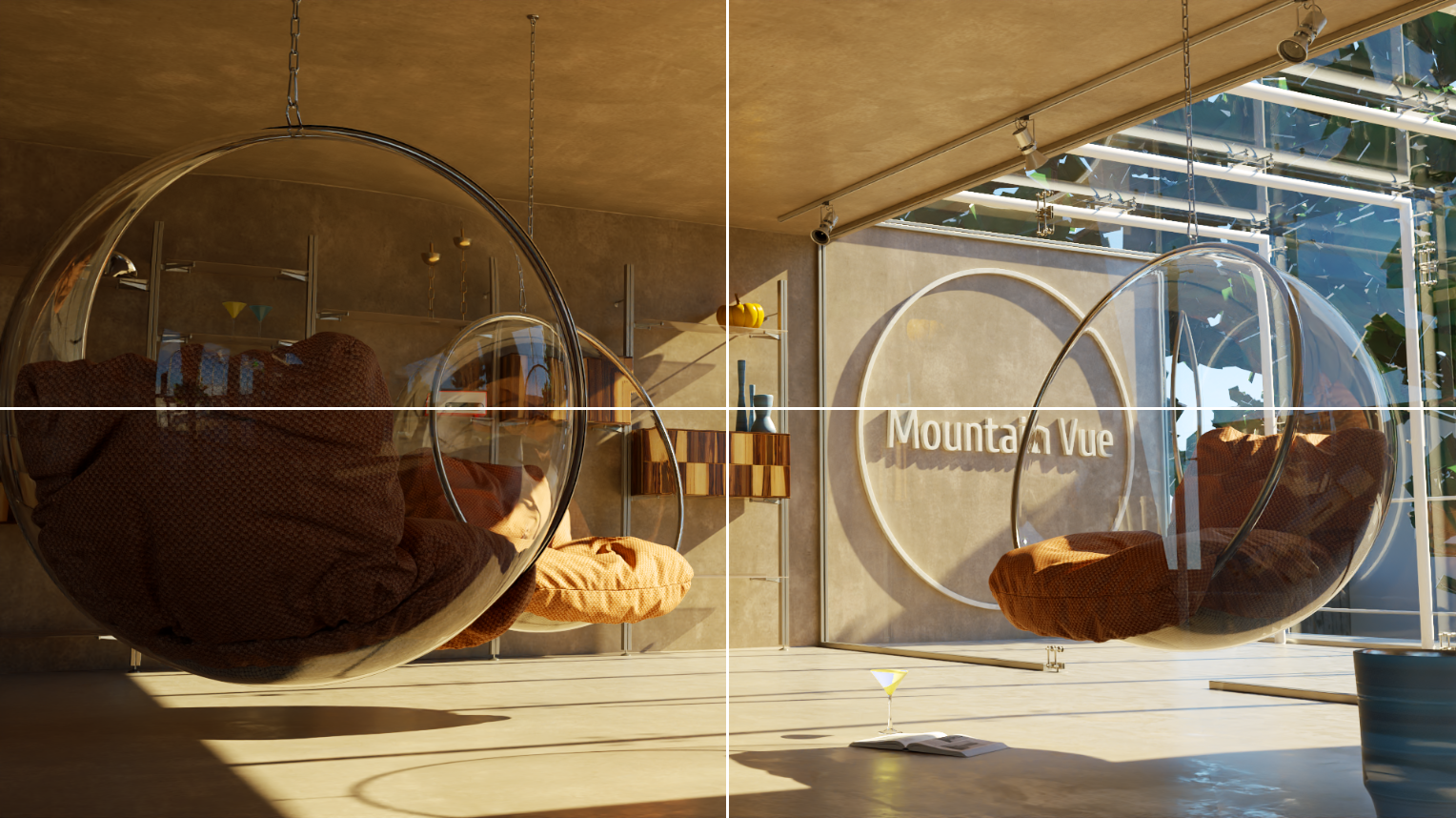 Central Cross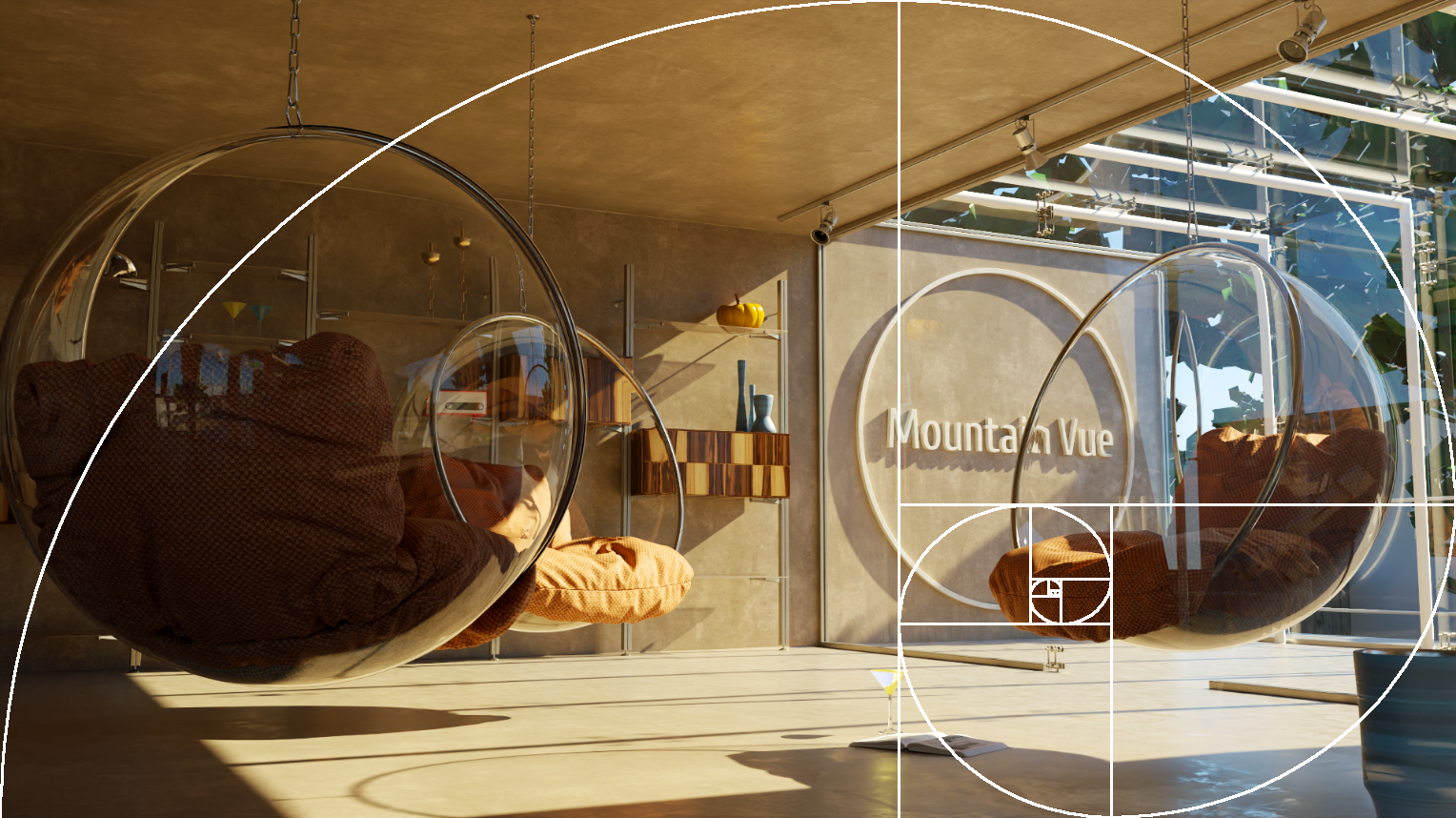 Golden Spiral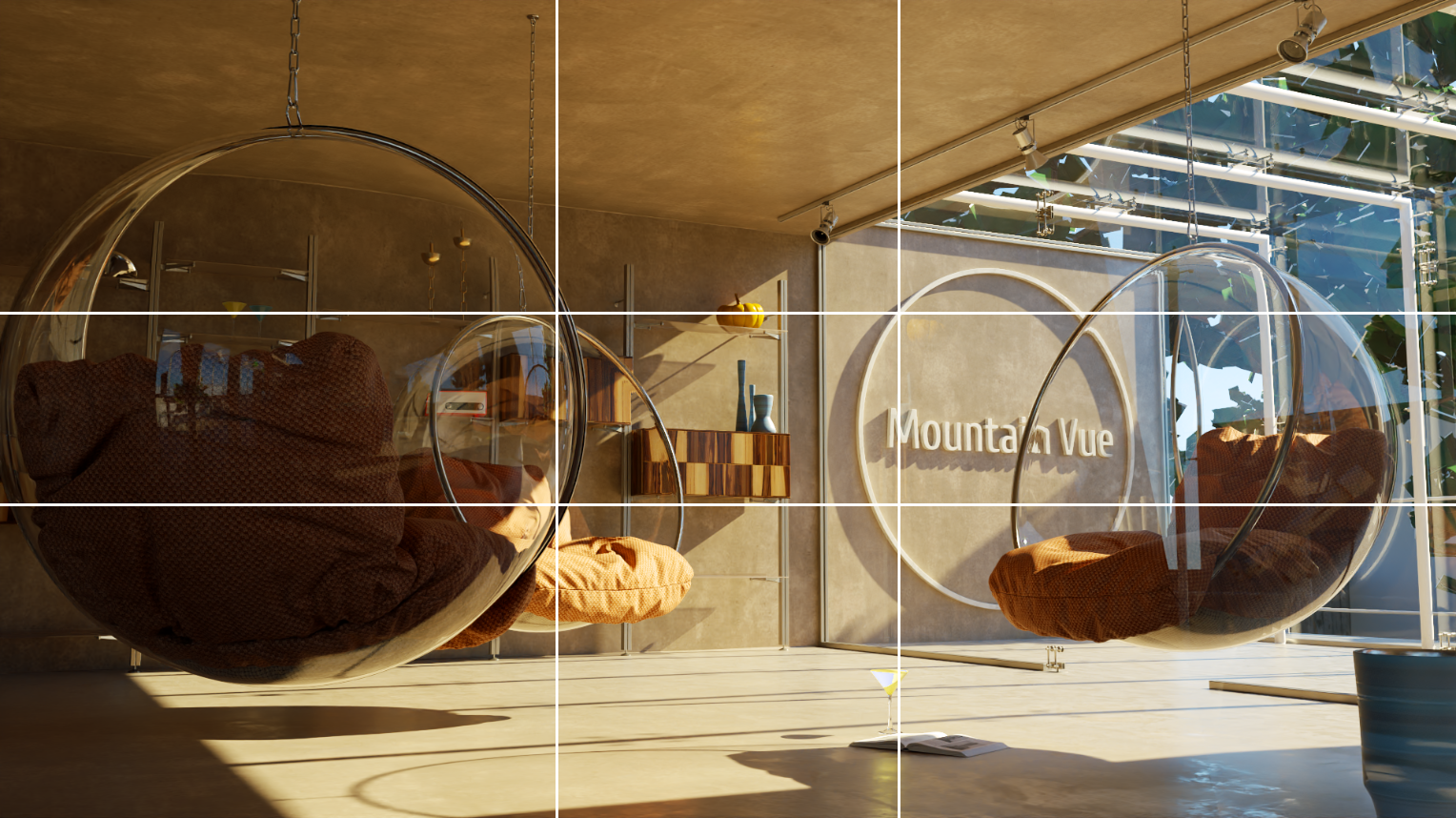 Golden Ratio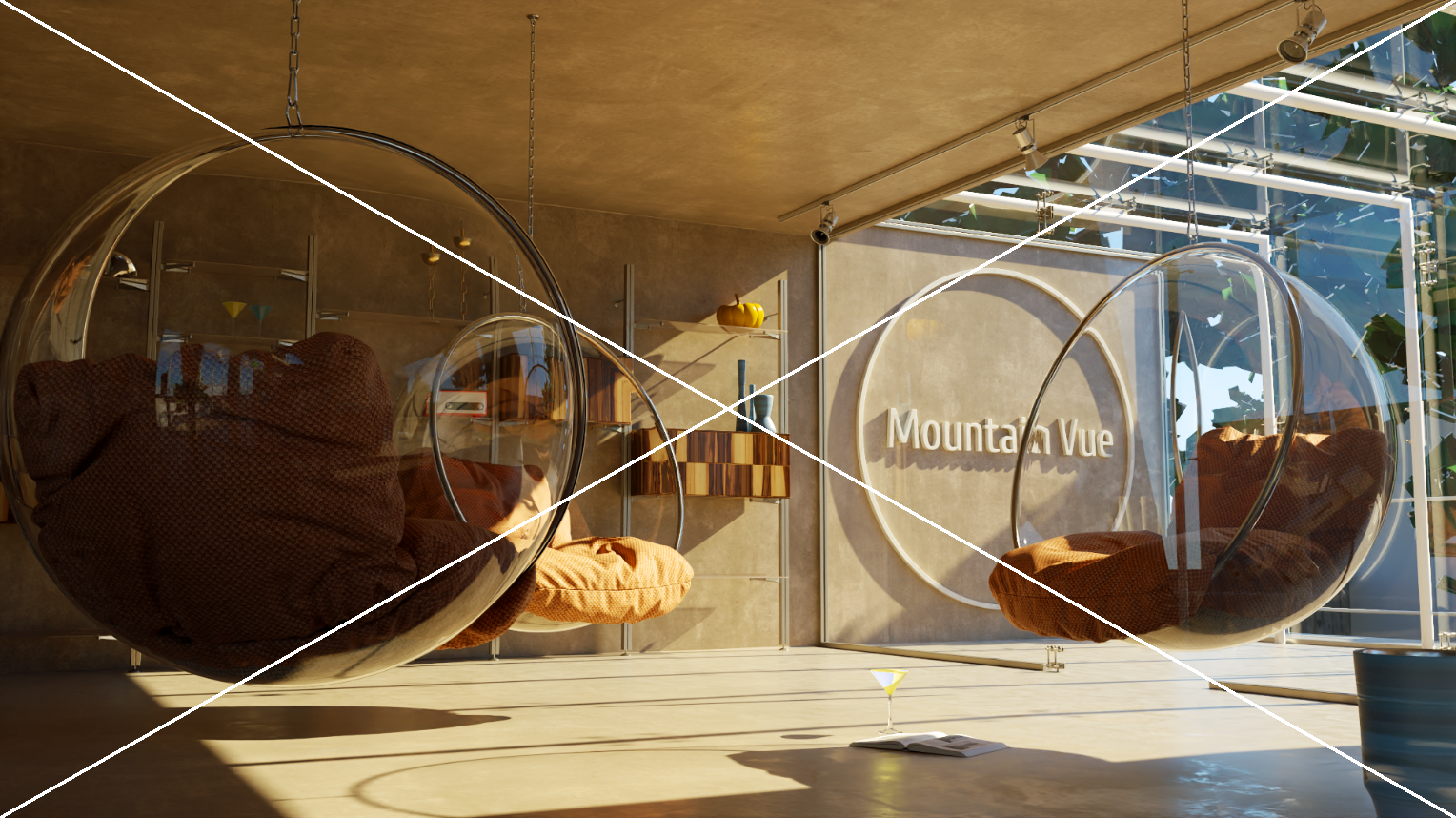 Diagonals