This page introduces features for working with and enhancing cameras in V-Ray for 3ds Max.
Overview
---
V-Ray for 3ds Max works with standard 3ds Max cameras. However, you can greatly improve the realism of your renderings by taking advantage of a number of V-Ray tools and features for cameras. These features include real-world camera settings used in photography and filmmaking, and features that imitate the behaviors and flaws of real-world cameras such as distortion and glare.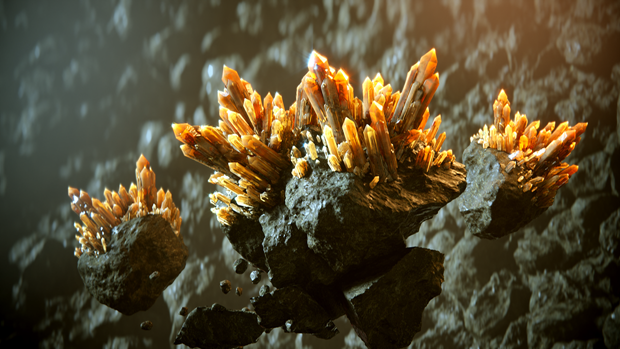 Image courtesy of BBB3viz
Integrated Features
---
The following features are built into the V-Ray for 3ds Max User Interface.
Standalone Tools and Utilities
---
The following standalone tools come packaged with V-Ray for 3ds Max.