This page describes the Raw Diffuse Filter Render Element.
Overview
---
The Raw Diffuse Filter Render Element is similar to the Diffuse Filter Render Element, except it is not affected by the reflection and refraction combined weight. The result is a solid mask showing the pure diffuse color as set in the V-Ray Material's settings.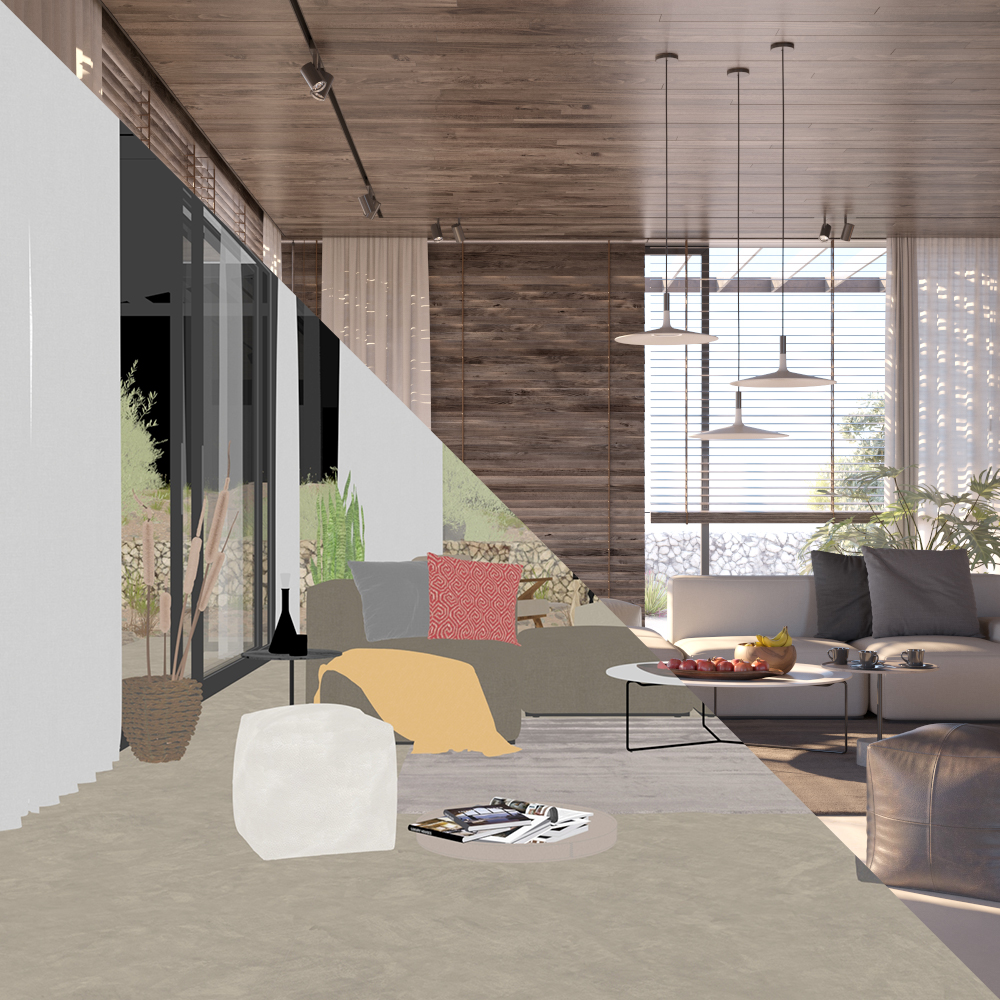 Parameters
---
This render element is enabled through the Render Elements tab of the Render Setup window in 3ds Max, and displays its parameters in a rollout at the bottom of the window:
VRayVFB – When enabled, the render element appears as a selection in the V-Ray Frame Buffer.
Deep output – Specifies whether to include this render element in deep images.
Color mapping – Applies the color mapping options specified in the Color mapping rollout (Render Setup window > V-Ray tab) to this render element. This option is disabled by default.
Multiplier – Sets the overall intensity of the render element, where 1.0 is the standard multiplier.
Denoise – Specifies whether to denoise this render element.