This page gives information on the Subsurface Scattering Render Element.  
Overview
---
The VRaySSS2 Render Element stores information calculated from Subsurface Scattering materials (VRayAlSurfaceMtl and VRayFastSSS2).  This render element can then be used to enhance or color-correct just the subsurface scattering component of the image during the compositing process.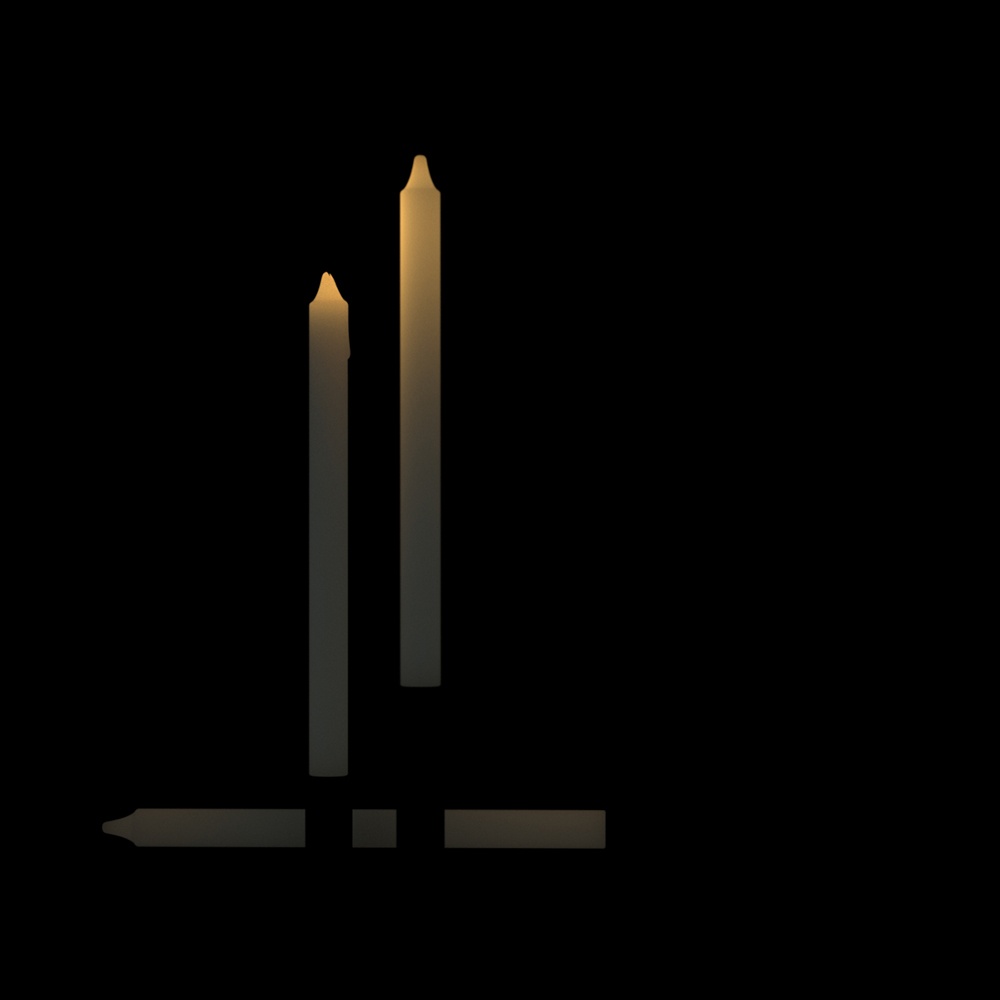 Parameters
---
This render element is enabled through the Render Elements tab of the Render Setup window in 3ds Max and displays its parameters in a rollout at the bottom of the window:
VRayVFB – When enabled, the render element appears in the V-Ray Virtual Frame Buffer.
Deep output – Specifies whether to include this render element in deep images.
Color mapping – Applies the color mapping options specified in the Color mapping rollout (Render Setup window > V-Ray tab) to this render element. This option is enabled by default.
Multiplier – Sets the overall intensity of the render element, where 1.0 is the standard multiplier.
Denoise –  Specifies whether to denoise this render element.

Common Uses
---
The Subsurface Scattering Render Element is useful for changing the appearance of SSS2 elements, after rendering, in a compositing or image editing software. In the example, the scattering color is changed to red using the SSS2 RE. See the render before and after compositing.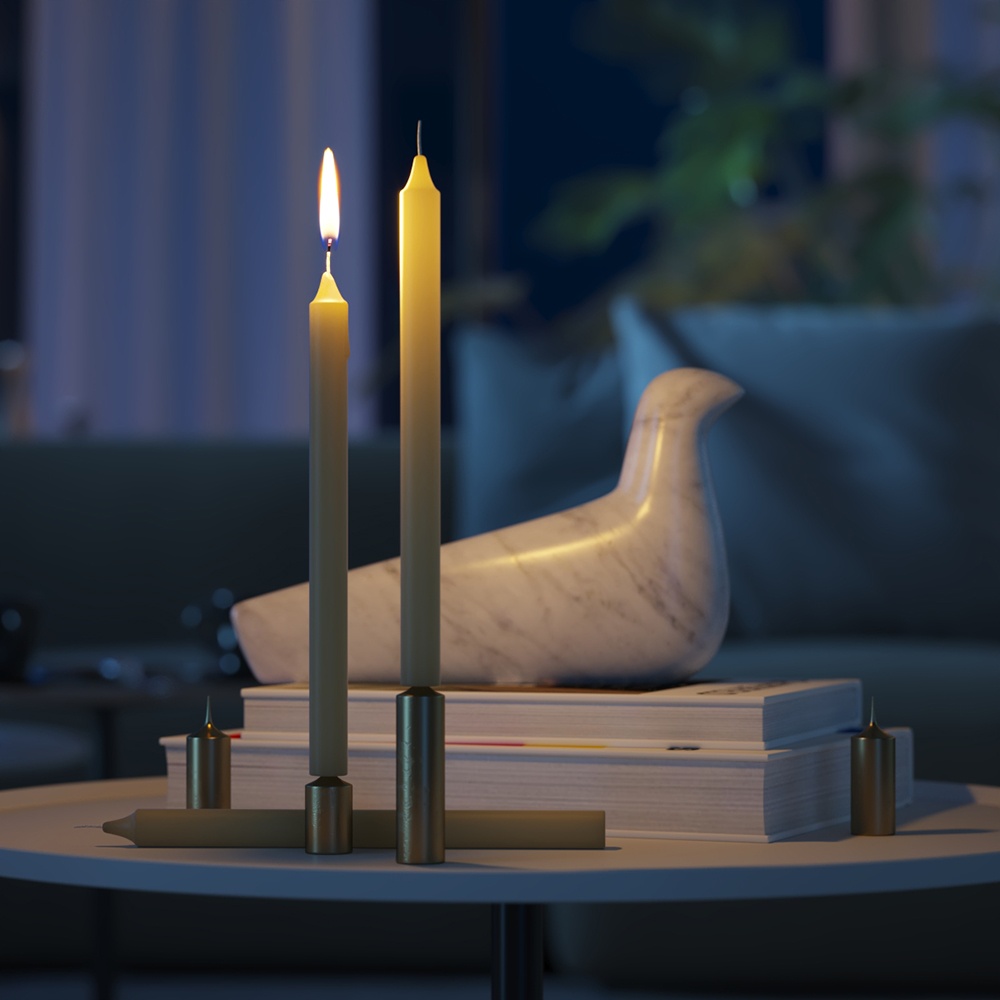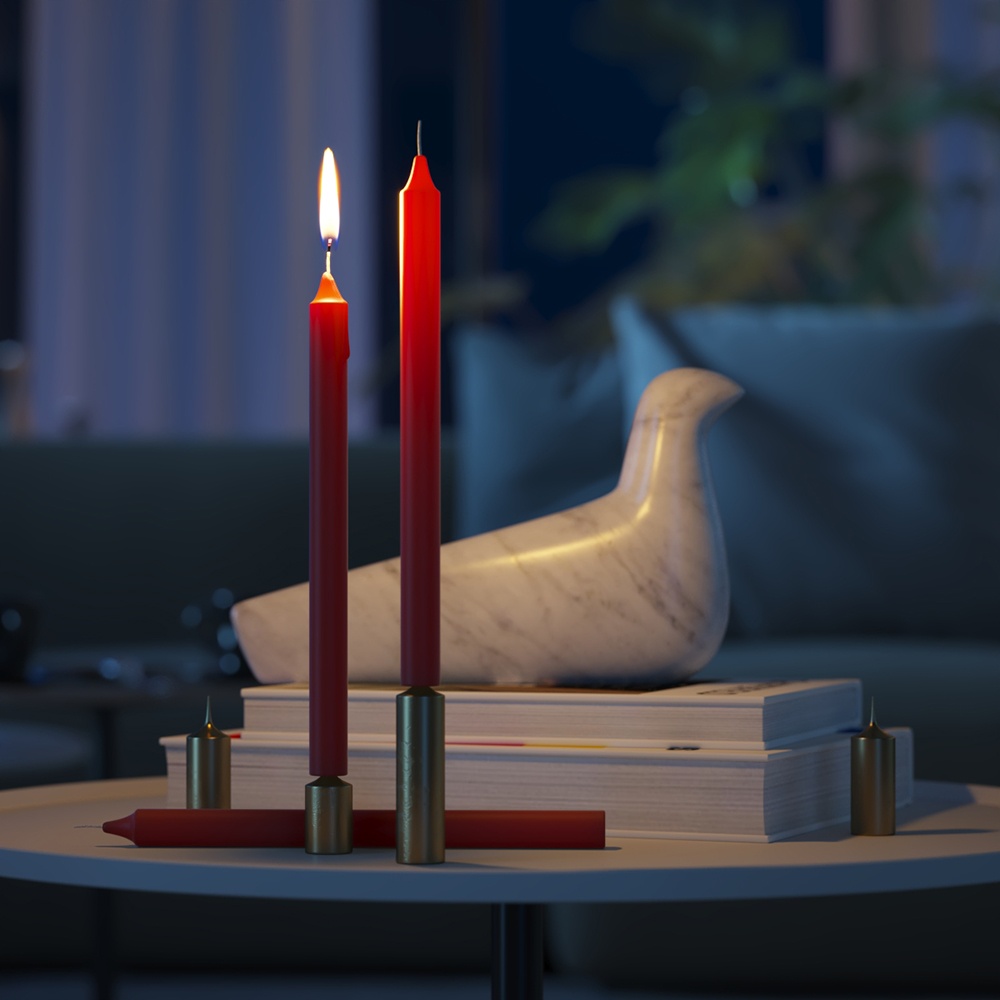 Compositing Formula
---
The VRaySSS2 Render Element is added to the Beauty composite to form the final image.