Official Release
Date: Dec 08, 2021
Release Notes: V-Ray 5
---
Materials Now Available in Cosmos
In addition to high-quality 3D models and HDRI skies, Chaos Cosmos now includes
200 high-resolution V-Ray materials that are ready to render just the way you want.
Browse materials >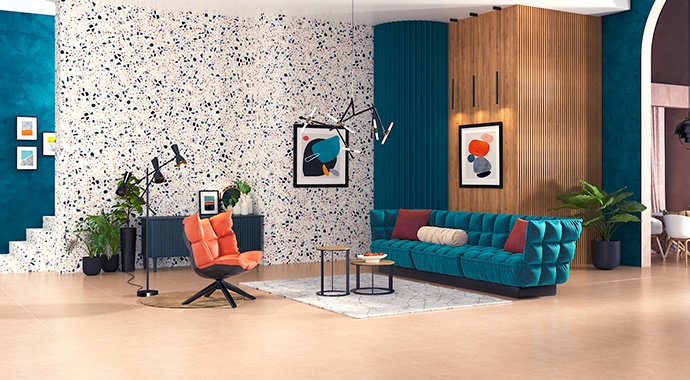 ---
New Randomization Options
The new V-Ray UVW Randomizer with Stochastic tiling helps you add natural variety to materials for extra realism, and eliminates the problem of texture tiling artifacts.
---
Live Link with Chaos Vantage
If you're working with an NVIDIA RTX graphics card, you can use the new Live Link between V-Ray for Cinema 4D and Chaos Vantage to see a real-time ray-traced view of your scene.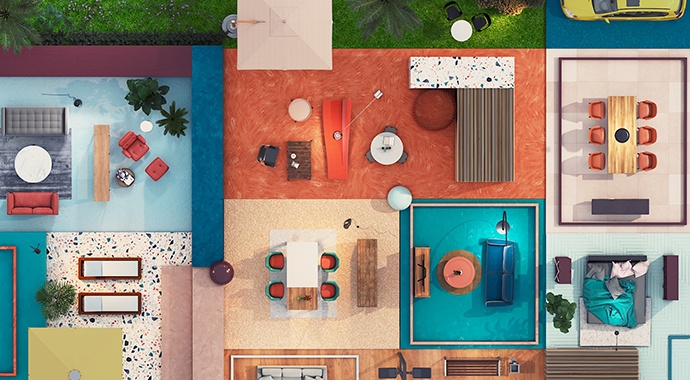 ---
Blur and Sharpen in the VFB
Adjust the details of your renders using the new Blur and Sharpen layers right in the V-Ray Frame Buffer. No need for a separate post-processing app!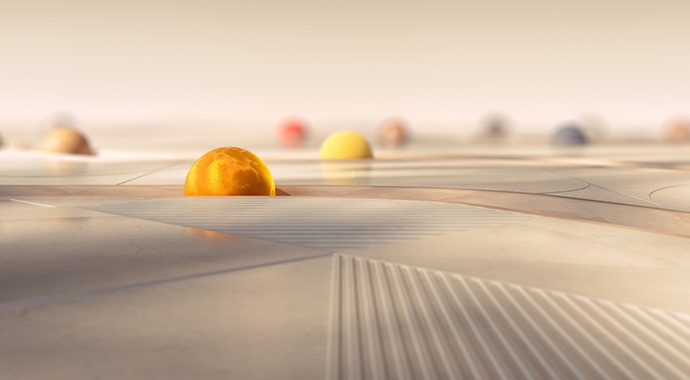 ---
 GPU Light Cache
V-Ray Light Cache now runs on your GPU, so your renders start faster.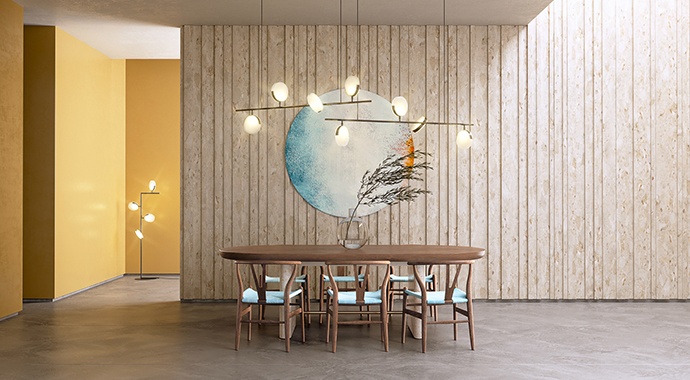 ---
 Light Instancing
Work with multiple lights more efficiently, and improve performance with new V-Ray Light instancing.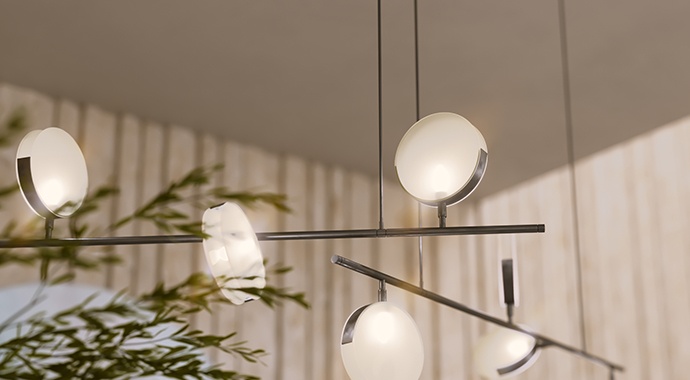 ---
Support for Apple M1 Processors
MacOS users can now unleash the full power of their M1-powered devices with native support for Apple's new ARM-based processors.
See this video for more information.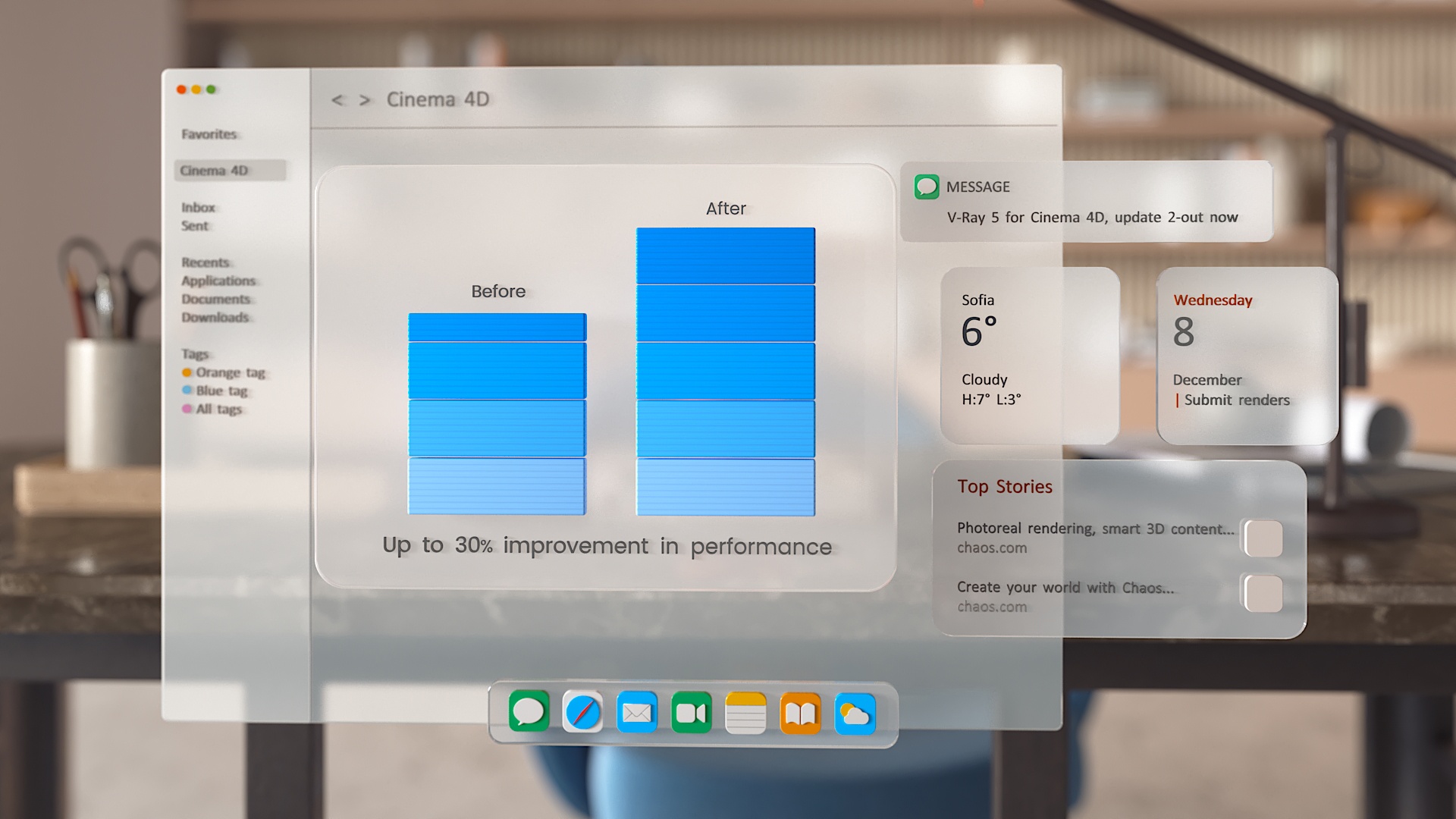 ---
 V-Ray Render Masks
Make changes to any object or group of objects in your scene even after you've rendered. No need to re-render the whole image.
---
V-Ray Scene Import
Import and render V-Ray scenes from other applications, or share render-ready V-Ray for Cinema 4D content.